Why erotica?
I guess there's really two ways you could take that question. I'll take a bye on the obvious one (there's a lot of money in it for not a lot of work), and look more to the question of why writing this sort of thing is important.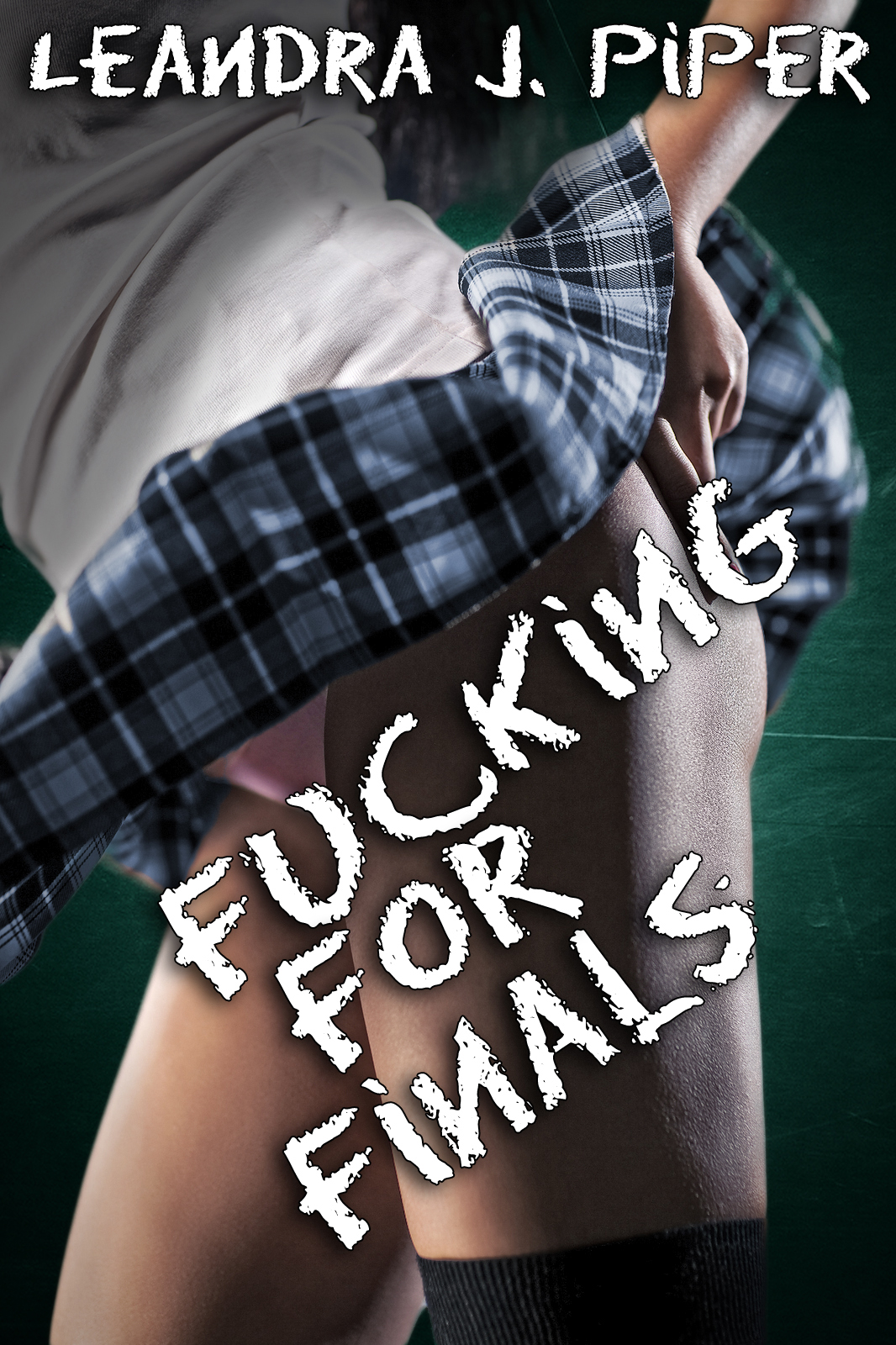 So, at least coming from the North American perspective, we're in an interesting time as far as sexuality goes. Society is becoming more and more aware of sexuality and the nuances thereof. We're also hearing a lot more about opposition to this sort of thing, which is a two-edged sword, I think. I hate living in a world where something like slut-shaming exists, but as we hear about it, we as a society are coming to the slow realization that this is a bad thing.
So how this ties in with erotica, and why I'm proud to be writing it is that I'm really the sort of person who sees something wrong and thinks she should be doing something to fix it. While this might naturally give itself over to activism, on the first hand I am more than a bit shy in person, and for another I don't live in a place where there's a lot of opportunity to get involved.
The shyness kind of works against me in other ways, too. I'm keenly aware of my own privilege, as far as sexual matters go. I've never been assaulted or even had my own consent impinged on in the slightest. And as a cisgendered bisexual woman, that's pretty much peak privilege on the rainbow, too. No one has ever said a bad thing to me about it. I feel awkward putting myself in the same groups as people who every day have to deal with the fact that their rights, rights about things so intrinsic as what they're attracted to, are completely being challenged. When I've never personally been marginalized in my life.
So writing erotica helps me feel like I'm standing up for the expression of sexuality. I don't know if I'd feel this way if there hadn't been the debacle back in February or so, but you know, a lot of the sales outlets out there were going above and beyond to try and shame both authors and readers for producing material for titilation. But there's nothing dirty about it. I own my sexuality, and I'm not ashamed of it. And you know what? If I'm turning other people on through my writing, I'm making them happy. And that makes me happy.
What kinds of erotica do you write?

No matter what I write, there's always a BDSM element, even if it's not at the forefront. That's largely because there are certain things that I just take for granted as being a regular part of sex. It always gives me a bit of pause when I'm setting out tags and the like and I remember that for a lot of people, a spanking is something wild and kinky. I trend towards elements of sex slavery, too, and, you know, for all the way I just railed against it above, I love the role shame plays in arousal.
I do a lot with school or fantasy settings and I've churned out a few werewolf stories in the names of blatant commerciality. I'm not a huge fan of those generally, so I'm kind of happy that the current trend is more in my field of interest. I mostly work with heterosexual pairings, mostly as a matter of preference. I do the odd gay story but I never really feel like I capture that kind of, well, maleness all that well. It doesn't seem to matter a whole lot to the buyers, but it's harder for me to get those sorts of stories off the ground.
Tell us about your experiences as an erotica author. What have the big challenges and successes been?

Honestly, the biggest challenge for me is in the vicinity of writing what arouses me. I really like things like degradation, humiliation, sex slavery, really rough sex, and for me, the less consensual the better. This is awkward on a couple of fronts. For one, I'm always kind of thinking that one day someone's going to call me as an obvious man writing unpleasant male power fantasies that no woman could ever be aroused by. But, no, I really am a woman, and this really is what I like, and I have female friends with similar tastes, too. So I think it's important to realize that yes, women can like this sort of thing and write it too. I'm not really bothered by enjoying this kind of fantasy, but it is wholly a fantasy. I don't want real women to get boxed up, shipped to who knows where, and enslaved. Hopefully this is obvious.
Which ties into the other challenge I have. I know the difference between fantasy and reality. And I'm writing this sort of thing for people who know the difference between fantasy and reality. I don't know what I would do if I found out that my work was being used by someone who really believes that this is the way men and women should behave to each other in real life.
I don't think I have an answer for that kind of thing.
Do you write in other genres, too?

Not professionally, at least not yet. My first love is fantasy, and I've always wanted to be one of those writers with the giant doorstopper trilogies, but we'll see what happens with it. I wouldn't publish under this name, however.
Do the people around you know what you write? How have they reacted, or how would they react?

Man, talk about privilege. I talk with people whose lives would be over if they got found out. I told my family I was writing erotica at dinner. My stepmother said it was wonderful (a direct quote), and I could see dollar signs in my dad's eyes. For all I know, he could be doing it myself. People at my day job know about it and think it's cool, and a friend is going to translate a story to French for me.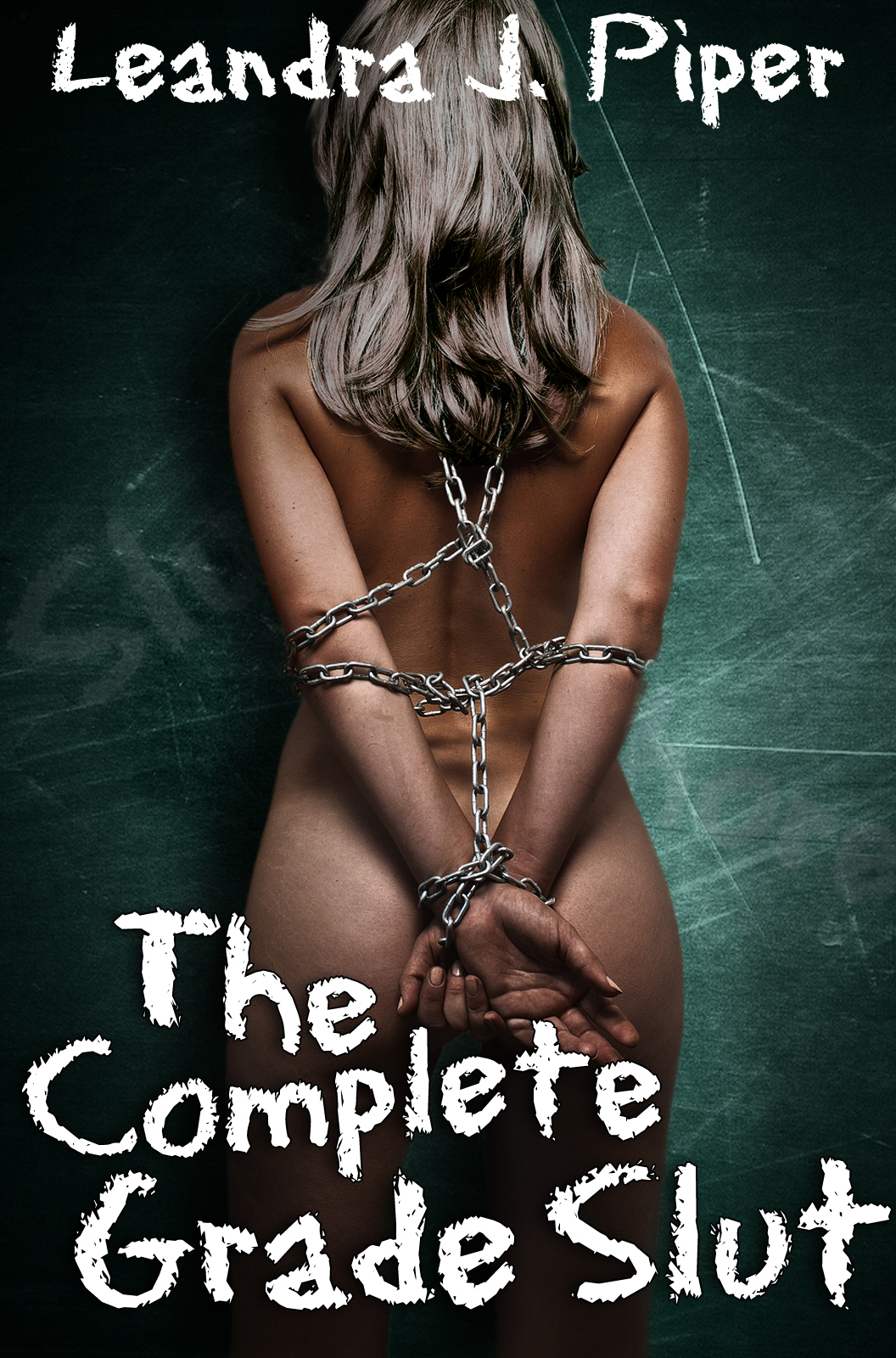 Tell us about your most recent titles.

Well, right now I've just finished off the Grade Slut trilogy, which is the story of a college student finding herself trapped in a deal with her professor to get a passing grade in his course. And he really puts her through the wringer there. My most recent story is called The Shaming of the Warrior Princess, which has, well, a warrior princess who needs to satisfy an evil prince in order to keep her stepsister safe. And I've also got a story called Alyssa's Capture out, where a young woman awakes in a shipping crate, to find out that her now-ex boyfriend has sold her into sex slavery.
Do you have a favourite, or favourites, among your stories?
Probably it's Gangbang for Grades, which I always wished would sell more. It's got some of the hottest – to me, anyway – sex I've ever written in it. I also have a pretty soft spot in my heart for my very first story, Date Night Slut, which is a bit more tame than a lot of my others, but it hinges on a neat perspective trick that gives it a bit of an unreliable narrator. It was a fun thing to write.
I also really like Spanking the Princess, which is a story about… well, spanking a princess. It's more lighthearted than a lot of my other stuff, since there's no consent issues or anything. It's just some good old-fashioned spanking and buttsex, which are two of my favourite things ever.
How do you normally go about writing an erotic story? Is there much, ahem, research involved…?

Well, I'm pretty conversant with a lot of sex acts, and why they're sexy and so on and so forth, so it's not like I'm sifting through porn for ideas as to what to come up with. Generally if I'm watching or reading something for my own interests, it might get my mind on a given thing or not, but not in that regard. But sexual topics are pretty interesting to me in general, so it's the sort of thing I look into regularly.
It's a lot more about creating a scenario for me. I'll be walking to the bus, or in the shower, or whatever, and I'll come up with a premise. And I'll throw it on my pile of premises and then flip through it later.
Do you have any favourite erotica authors?

Honestly I'm going to skip listing the usual names here and call out someone in specific and one specific story. She's written all of five stories and not since March, but the one I read was great and I hope if lots of people buy her stuff so she gets back to writing. Her name is Evelyne Crimson and
https://www.smashwords.com/books/view/129384
is crazy good. It's an erotic retelling of an old testament bible story, and it's really, really good. It's not a trashy take on it at all, it's just really good. Just buy it. Make her get back into writing by showering her with money!
And finally, what can we expect to see from you soon?
Probably I'm going to be looking at the sequel to Alyssa's Capture, which will detail her training and transformation into a proper sex slave. From there, I haven't any real plans. I tend to decide pretty much right before I start what's coming.
More from Leandra J Piper: